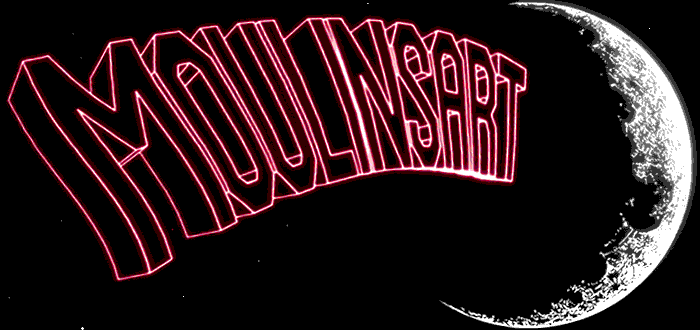 After a tremendous long period of
silence...
The dynamic disco duo has now returned
to their ongoing mission of fighting
injustice and space crooks!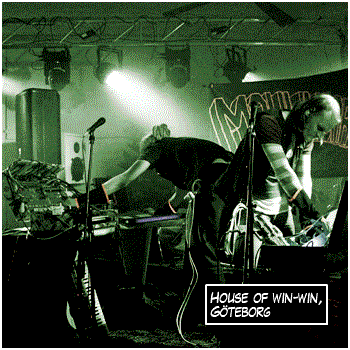 NEWS

We are happy to announce that we are aiming for a comeback this summer of 2018!

New songs are made for a release in both digital and physical forms (tape and vinyl). Fabulantastic soundscapes can be expected so please stay tuned!

This will be followed by a few cosmic live shows and a nuclear blasting release party. Locations and dates will be presented in due course.